Posts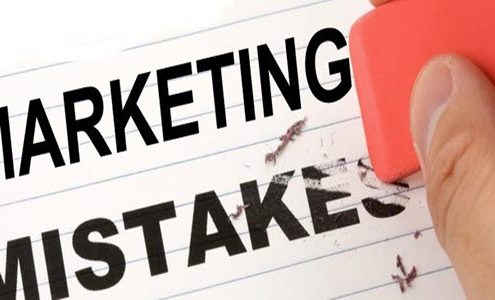 Regardless of the types of media, a business uses in its marketing campaign, the goal is always a conversion - the point at which an interested consumer, who has been exposed to your advertisement, becomes a sale.
https://kngmarketing.com/wp-content/uploads/2015/12/marketing-mistakes.jpg
300
600
Brad Graves
https:///kngmarketing.com/wp-content/uploads/2017/05/logo-banner-300x217.jpg
Brad Graves
2016-12-30 19:41:40
2017-09-27 17:21:30
Dastardly Marketing Mistakes – Don't Sabotage Your Marketing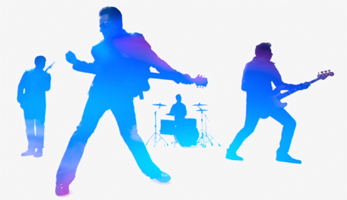 It's no secret that even the largest brands in the world are still capable of making marketing mistakes. It's just the enormity of the Apple brand that amplified their recent gaffe. The little U2 mix-up seems minor, but guess what....you angered the millennials.
https://kngmarketing.com/wp-content/uploads/2015/12/U21_blog1.jpg
200
347
Brad Graves
https:///kngmarketing.com/wp-content/uploads/2017/05/logo-banner-300x217.jpg
Brad Graves
2016-01-05 18:51:51
2017-09-27 17:23:32
MARKETING MISTAKES | HOW APPLE FELL FAR FROM THE JOSHUA TREE