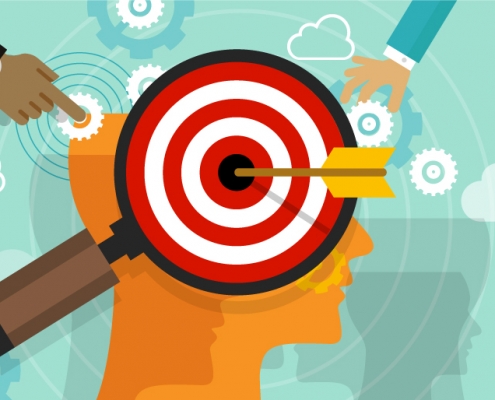 If you're reading this, you already know…when advertising on social media, there are many audience targeting options made available to us thanks to "Big Data" a.k.a. marketing's best friend. If you don't already know, I apologize.
https://kngmarketing.com/wp-content/uploads/2015/12/Targeted-Content-Customer-Persona.jpg
514
1200
Dan Darty
https:///kngmarketing.com/wp-content/uploads/2017/05/logo-banner-300x217.jpg
Dan Darty
2021-08-12 14:00:01
2021-08-12 14:57:58
SOCIAL MEDIA ADVERTISING – THE IMPORTANCE OF TARGETING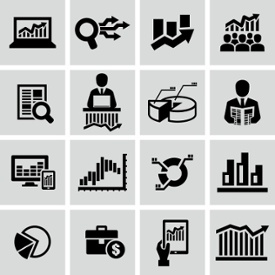 Digital marketing has changed the way that businesses look at measuring the results of their marketing campaigns. It has become much easier to measure and track each step of the process in real time.
https://kngmarketing.com/wp-content/uploads/2016/03/shutterstock_1571213841.jpg
275
275
Brad Graves
https:///kngmarketing.com/wp-content/uploads/2017/05/logo-banner-300x217.jpg
Brad Graves
2017-07-29 09:37:20
2017-09-27 17:19:30
Fluffy Marketing Metrics Your Boss Doesn't Care About